GREAT MOVE BY EDUCATION SPECIALIST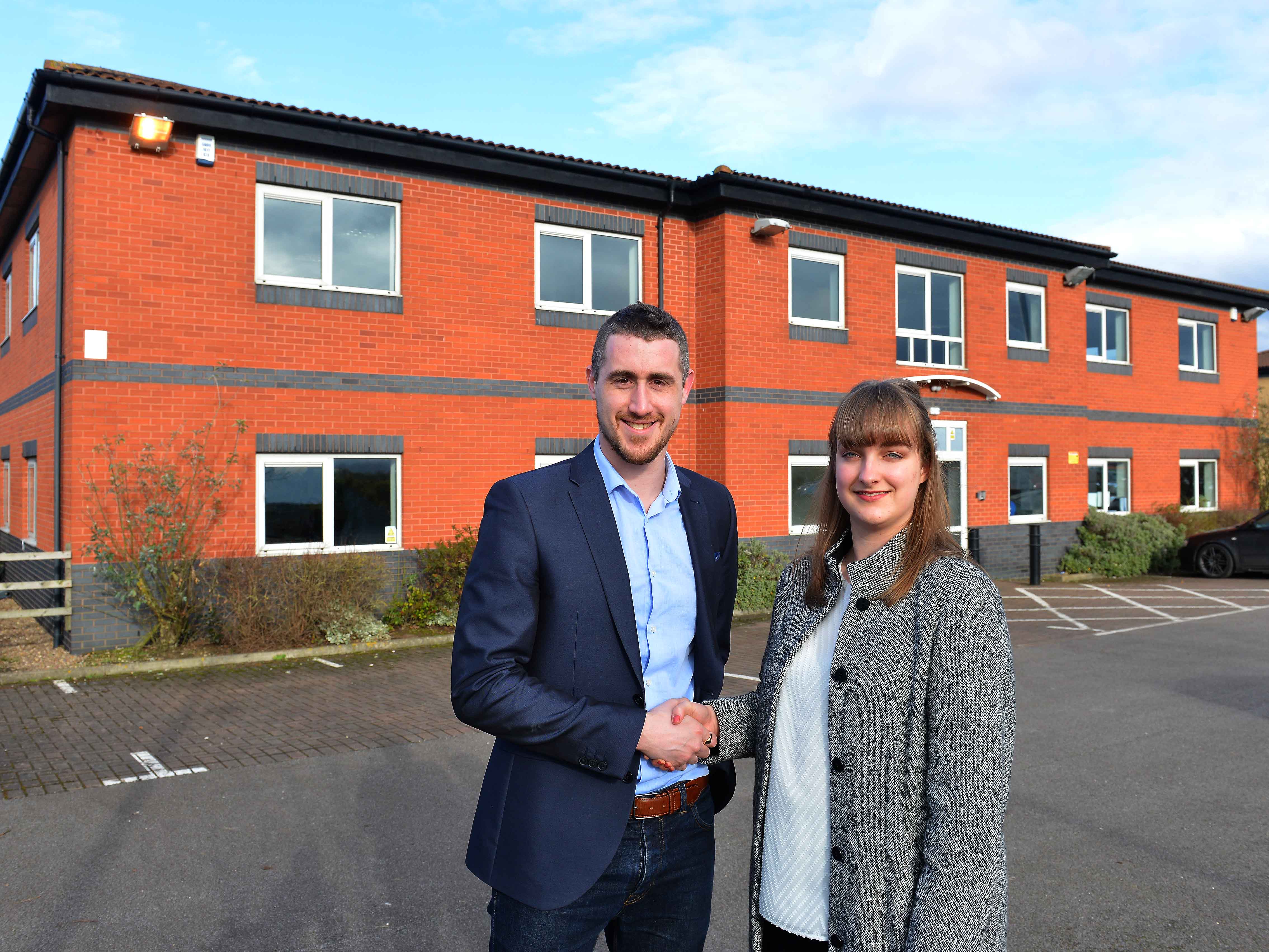 Rising demand for its services has led an "alternative school" to invest in spacious premises in the south of Lincoln.
Banks Long & Co has leased a large unit at The Point, off Weaver Road to the Specialist Education Support Network (SESN), which is working in a variety of ways to make a real difference to the lives of young people facing a range of challenges.
SESN's is determined to give fresh hope and impetus to those aged beyween the ages of 11 and 16, with the aim of getting them back on track for a brighter future.
The network is funded by Lincolnshire County Council. It also receives individual payments from schools which refer students, which teachers and other professionals believe will benefit from its expertise.
SESN takes a creative approach to working with individuals excluded from mainstream education or those who may be struggling generally with a range of social, emotional and behavioural issues.
Staff work to raise the aspirations of students and encourage them to feel more positive, by offering essential study sessions at the new centre.
SESN also helps them through its partnerships with local colleges, the use of satellite centres (such as its "classroom" based at building firm Gelder's premises in Sturton by Stow), through its connections with Access to Music and by tapping into work placement opportunities provided by local firms.
Director Richard Bell, who heads a team of five staff, working at the new centre, said: "We are currently working with 25 young people. Lincolnshire County Council has commissioned and funded ten places for excluded students and schools across Lincolnshire have paid for other individuals they have referred to us.
"Every student is an individual and the dynamics of helping them change daily. In addition to our current arrangements, we are also setting-up an Animal Therapy Centre at Newark to help students who want to experience working with animals and, of course, we are keen to build relationships with more local businesses."
Banks Long & Co Surveyor Emily Funnell said: "We are pleased to have leased a two-storey office unit at The Point to SESN.
"It has provided the Network with more than 5,400 sq ft of flexible open-plan accommodation, which can easily be adapted to its changing needs. The building also enjoys the benefit of 27 parking spaces. We wish SESN the best for the future."