SURVEYING FIRM ATTRACTS NEW RECRUITS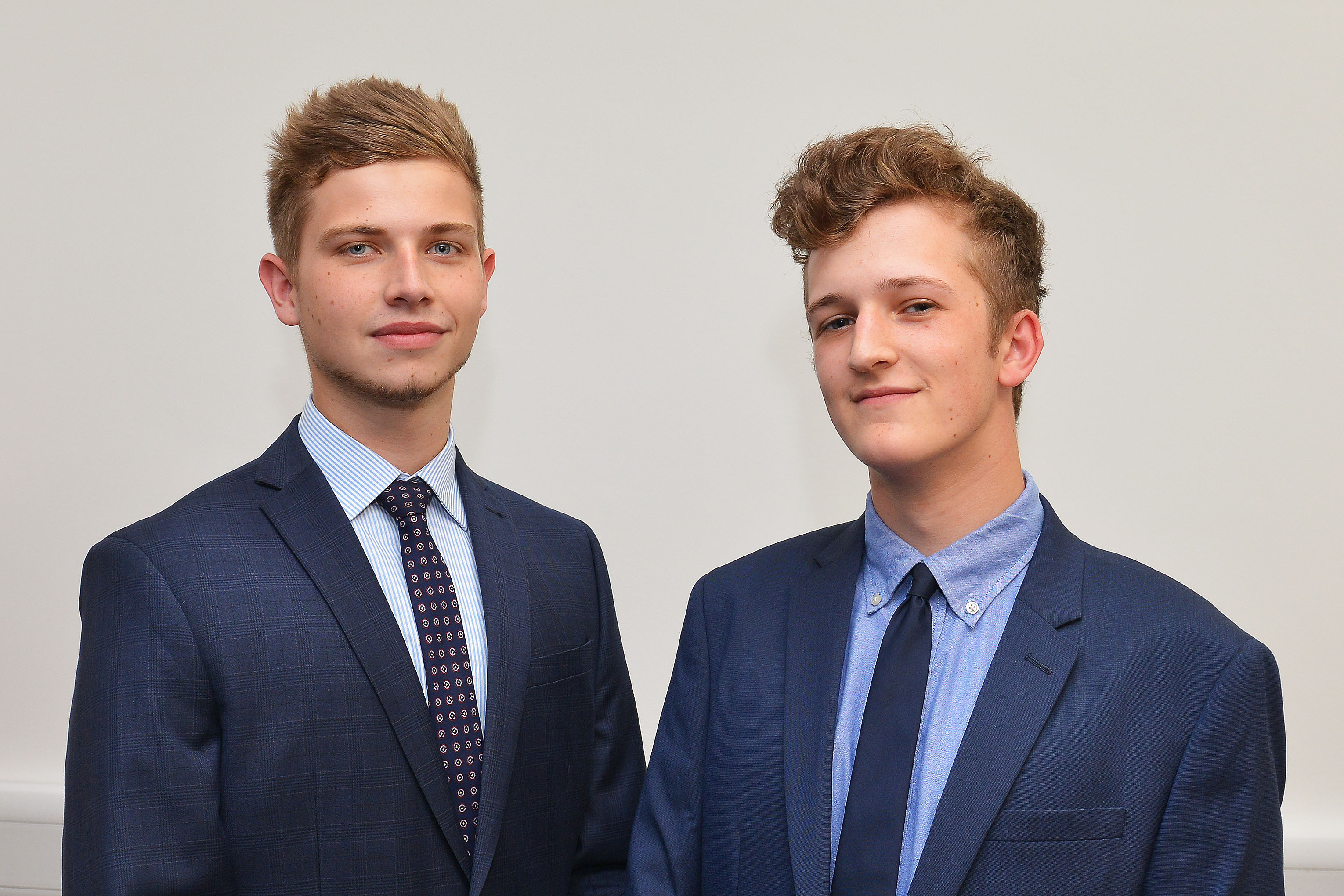 Trainee surveyor Will Strawson – whose cousin Tom used to work for the business – has joined the surveying team for a year – and Hadley Stones is working within the administrative section.
Will (21), who is from Grimsby, is gaining experience during a "sandwich year" from his Real Estate degree course at Nottingham Trent University. "Eventually, I want to do development work within the industry. During the coming months, I shall be working alongside Director James Butcher and learning more about the retail and leisure sector and with Associate Director Lewis Cove on project management work," he said. In his spare time Will enjoys socialising and ski-ing.
Hadley Stones (19), from Lincoln, has joined the team as an Accounts Assistant, after an 18-months stint working as a waiter in a county pub/restaurant. "I wanted to move into an office-based job and I am now handling invoices and inputting payments," he said. Hadley, who has already achieved his Level 2 Association of Accounting Technicians' exams, is looking forward to studying for his Level 3 qualification. The Manchester United supporter enjoys watching a range of sports and spending time with his friends.
Banks long & Co Managing Director Tim Bradford said: "We welcome Will and Hadley to the team. Our busy and growing practice continues to invest in a mix of young and experienced talent to ensure it is well-equipped for the future."