The Firm Expands - Again!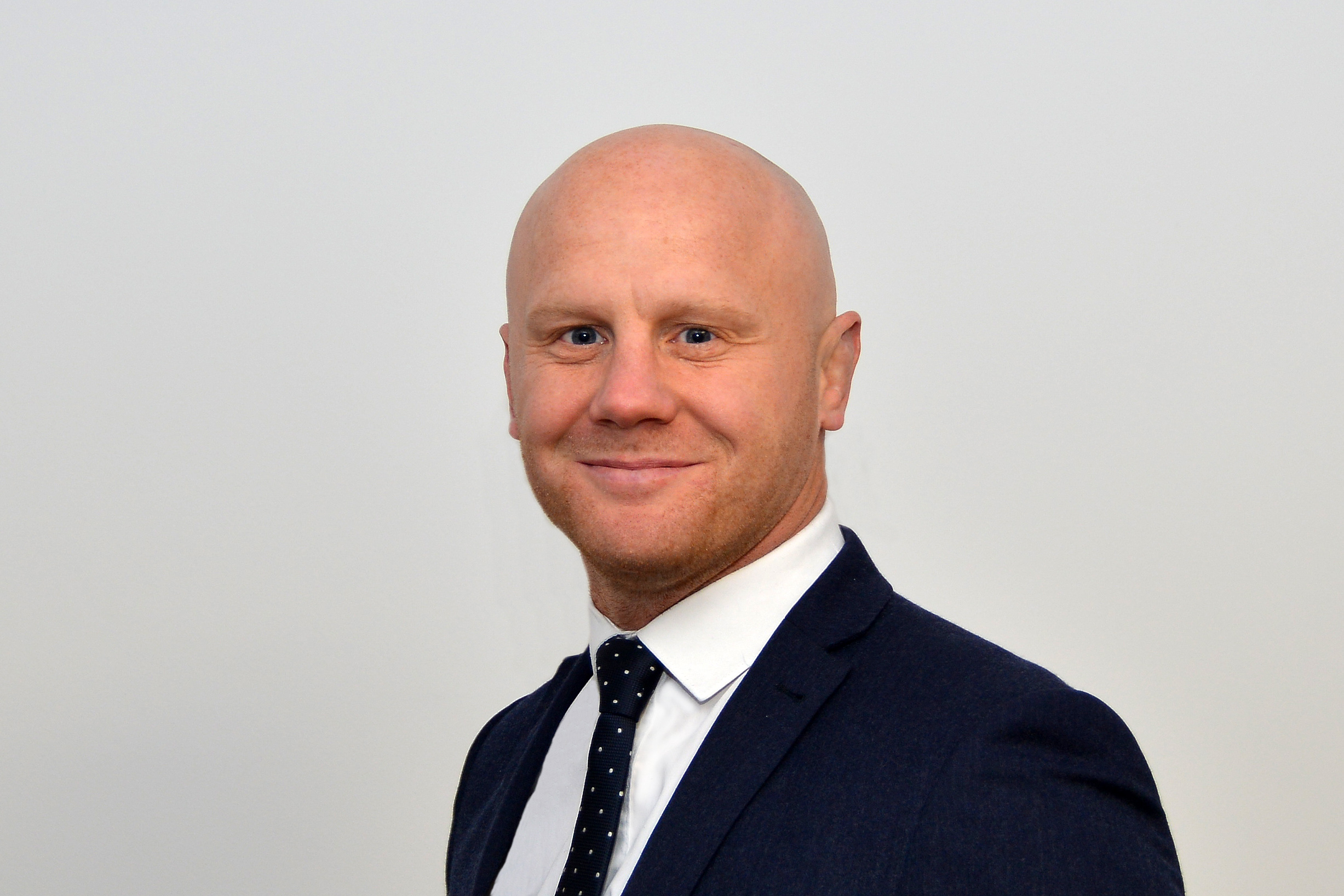 Lewis has joined our growing St Mary's Street practice, which now has 4 Directors, 11 Surveyors and 8 administrative staff. The firm services clients in Lincolnshire, the East Midlands and the wider UK.
Its latest arrival is getting down to business after recently returning from an exciting 10-month "around-the-world" sabbatical. Lewis has brought a wealth of across-the-board experience to the independent commercial property agency and he is keen to work on a variety of projects.
"Before taking time out I had accrued over 10 years professional experience working as a surveyor within the local markets. On my return home, I was attracted by the opportunity to join Banks Long & Co, which is a well-respected firm based in a city which I know and love," said Lewis.
The Chartered Surveyor's CV includes a period working for a surveying firm in both Lincoln and in his home town of Newark. He also gained experience of local authority work when he was employed as an Asset Surveyor for South Kesteven District Council.
"At Banks Long & Co, I will be focusing on developing my own client base as well as supporting the Directors in their own work streams. I will be specialising in general agency, development, investment and professional work.
In his spare time Lewis loves nothing better than joining other members of Newark's 1st XV on the Rugby pitch.
Managing Director Tim Bradford said: "Lewis brings a wealth of experience and a skill set which will allow our business to continue to grow. He joins and strengthens the senior management team at a time when the firm is seeing real expansion by providing clients with a Rolls Royce service in Lincoln and further afield."