BANKS LONG & CO ANNOUNCE NEW ASSOCIATE DIRECTOR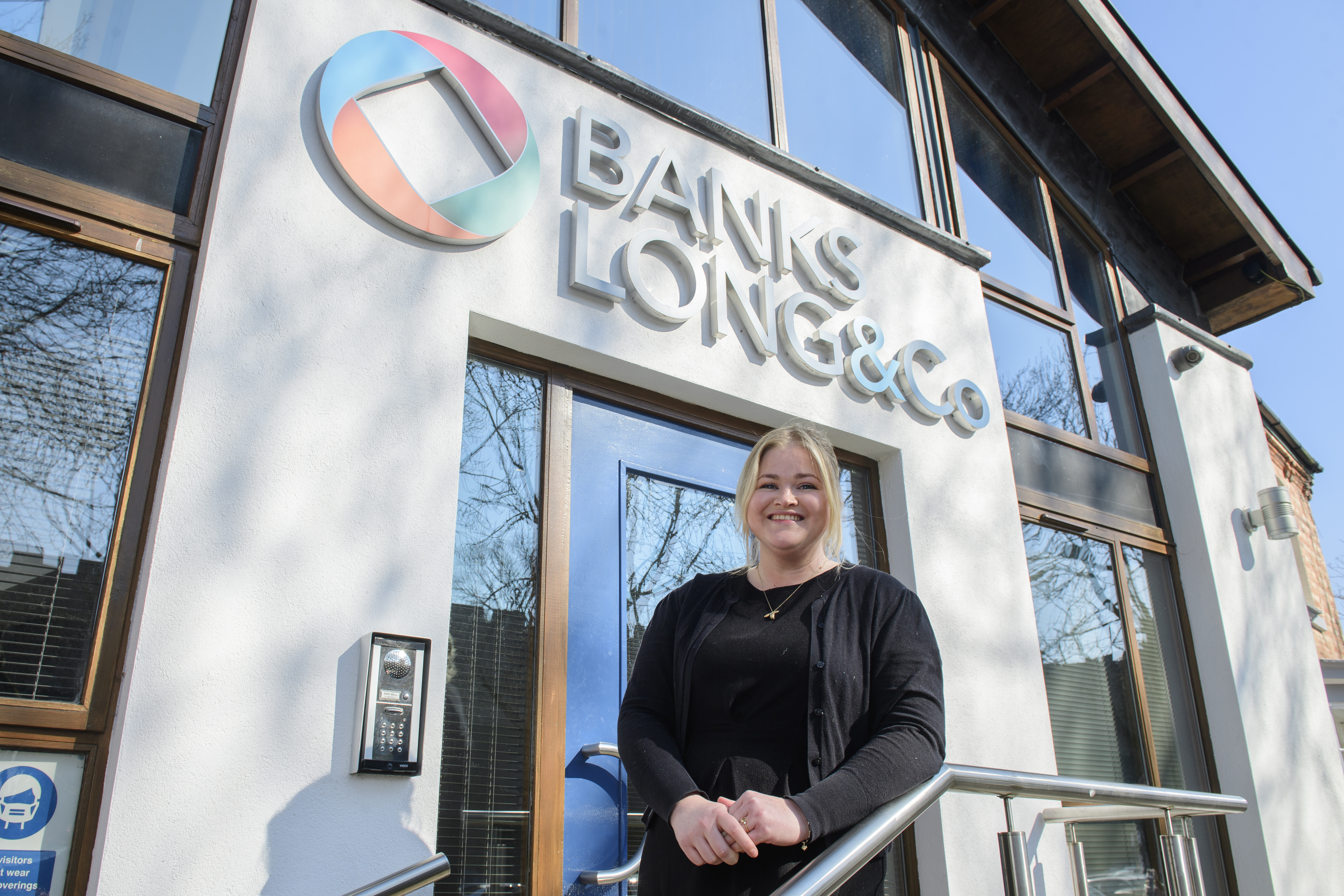 This week multi-discipline property consultants and chartered surveyors Banks Long & Co have proudly announced the appointment of a new Associate Director.
Harriet Hatcher, who has been with the organisation since 2014 has been promoted to the role of Associate Director for the Valuation Team, which sits within the Management and Professional Services Division.
Tim Bradford, Managing Director, commented "We are delighted to appoint Harriet into an Associate Director role, it is recognition and reward for the outstanding contribution she has made to the organisation over the past 8 years."
"In 2021, Harriet played a leading role in the success of the Property Valuation team, which valued over 200 commissions spanning work from Truro to Darlington and valuing in excess of over £370m of property."
Alongside property valuation, Harriet also manages Banks Long & Co's extremely successful APC Graduate Programme which provides practical experience and training within Building & Cost Consultancy, Development & Investment Consultancy, Management & Professional Services and Commercial Property Agency. The 2 year programme allows graduates to become skilled and experienced in each division of the organisation to qualify through professional competence assessments on their way to earning an RICS accreditation.
Harriet said "I am delighted to be taking on this new role. We have many exciting plans to continue the success of the Valuation department and enhance our support of the commercial property sector."