BANKS LONG & CO APPOINTED TO £120 MILLION NATIONAL CONSULTANTS FRAMEWORK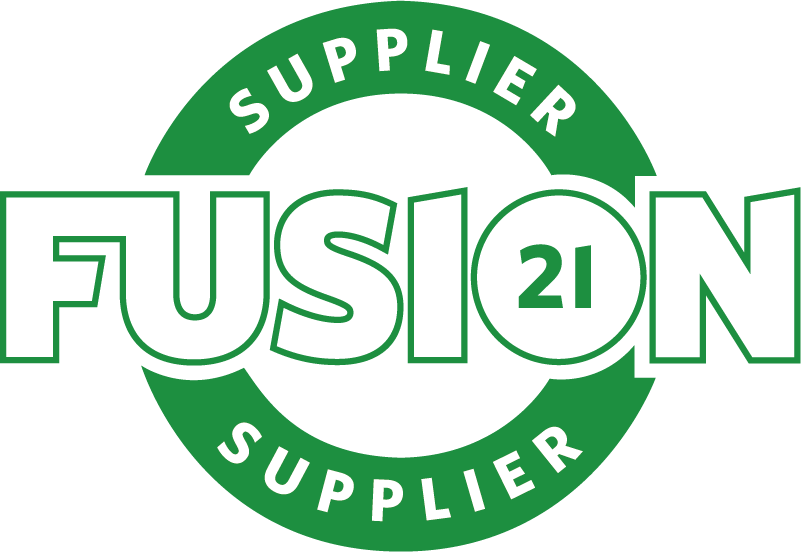 Following a competitive tender process, Banks Long & Co have been successfully appointed to the national Fusion 21 framework, which provides housing, education, health, local authority, central government and blue light consultancy services.
Fusion 21, the procurement and social enterprise organisation, has successfully appointed a total of 112 specialist firms to the National Consultants Framework, which is expected to support over 100 projects within the next four years.
Banks Long & Co will support the framework, through their Building & Cost Consultancy division, with Project Management, Multidisciplinary Consultancy and Lead Consultant services.
Simon Bridge, Director at Banks Long & Co said "Being added to such a prestigious national framework is an excellent opportunity for Banks Long & Co to work on a number of projects that deliver social value across the UK."
Fusion 21 Category Manager, Phil Woodhead, commented: "We are delighted to welcome all of the new suppliers onto the framework, including Banks Long & Co. The tender process was highly competitive and the process has identified the best consultants for our members to use."
"A further, real benefit to our members and their communities is the social value delivery that is aligned to organisational priorities and can be monitored and reported against for all call offs."