Construction Contracts Essential For Building Works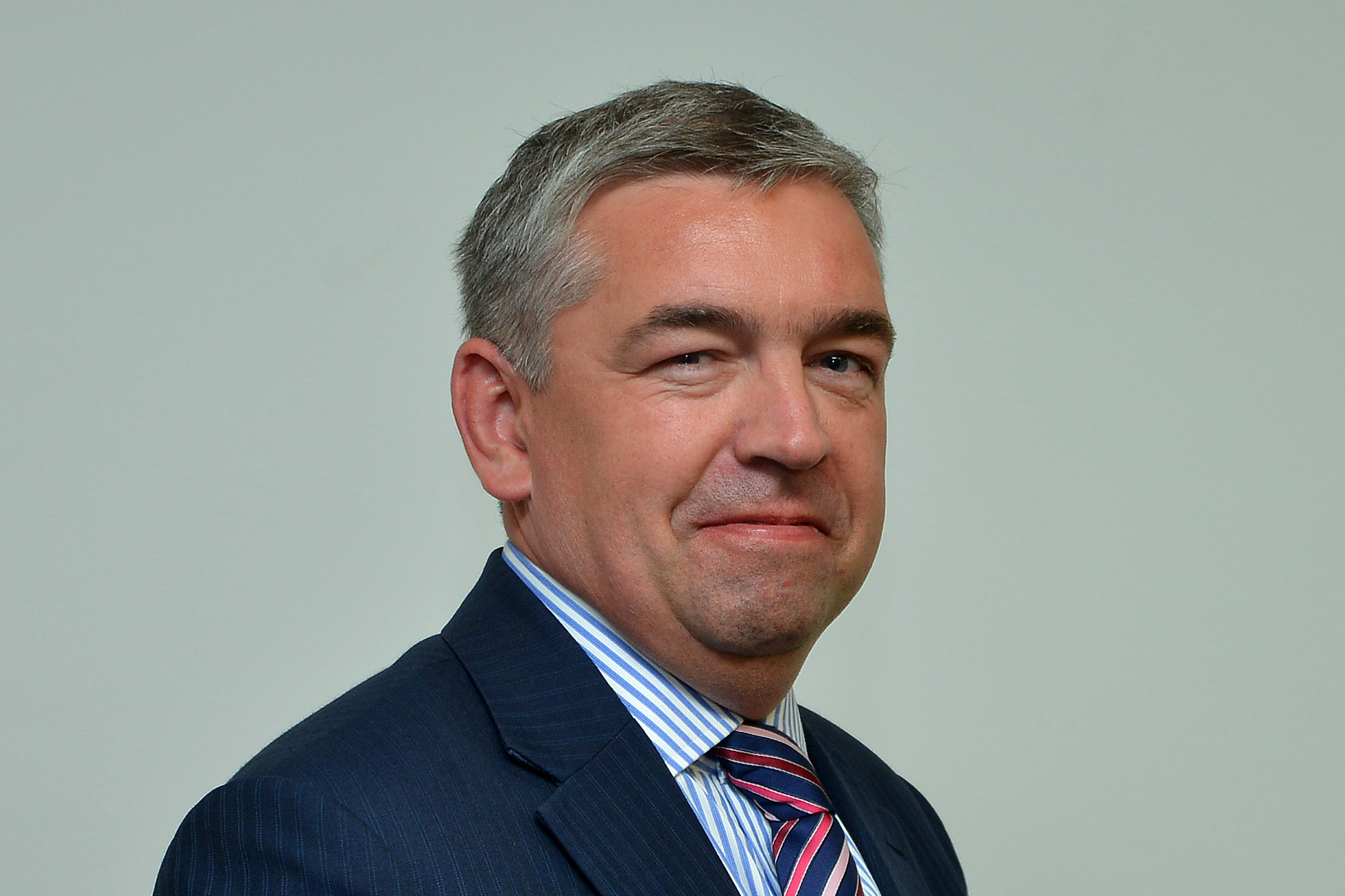 DESPITE the national uncertainty, Lincoln has a flourishing construction market as evidenced by the number of tower cranes in the city over recent years.
Banks Long & Co's expanding Project Management and Quantity Surveying department is at the forefront of this market with client projects worth more than £100m.
A key to delivering any construction work successfully is to reach agreement on exactly what is being built for what price and what terms.
It seems simple but all too often this is not done and the client and building contractor have different interpretations of what they are and are not doing. Everything may run smoothly or disagreements could lead to a small fortune being spent on legal fees.
A building contract is quite simply an agreement to carry out building works in return for payment. This could mean that a verbal agreement is a contract or an exchange of letters with reference to plans, drawings or specification and a price. Many still do this and don't have a problem whereas others are not so lucky.
Clients are concerned that a formal building contract involves the employment of a solicitor to draw up a bespoke contract and that costs would be high. There are, however, a number of standard forms of construction contract that can provide a greater level of protection for a fraction of the cost. These contracts have clauses that set out key elements such as start and completion dates, how to deal with time and cost overruns, how changes are dealt with, payment terms, insurances and a framework for detailing the exact scope of works for the project.
A standard form of construction contract provides transparency and clarity on what the client has agreed with the building contractor, therefore when issues arise it can be relied upon to provide an understanding of how they are dealt with and provides protection for both parties.
For homeowners undertaking construction works there are standard contracts that are fairly simple to complete such as the Joint Contracts Tribunal (JCT) homeowners' contract or the Federation of Master Builders contract that can be bought for a small fee. Any professional builder should be happy to enter into this with a client so the agreement is clear and defined.
For larger schemes the selection of the form of contract, the form of procurement of the construction works, the terms of the contract and how the risk is apportioned between the client and contractor is crucial to the project's success and this is where Banks Long & Co can add real value to your building project.