Evolving City is Vibrant & Unique - Sarah's viewpoint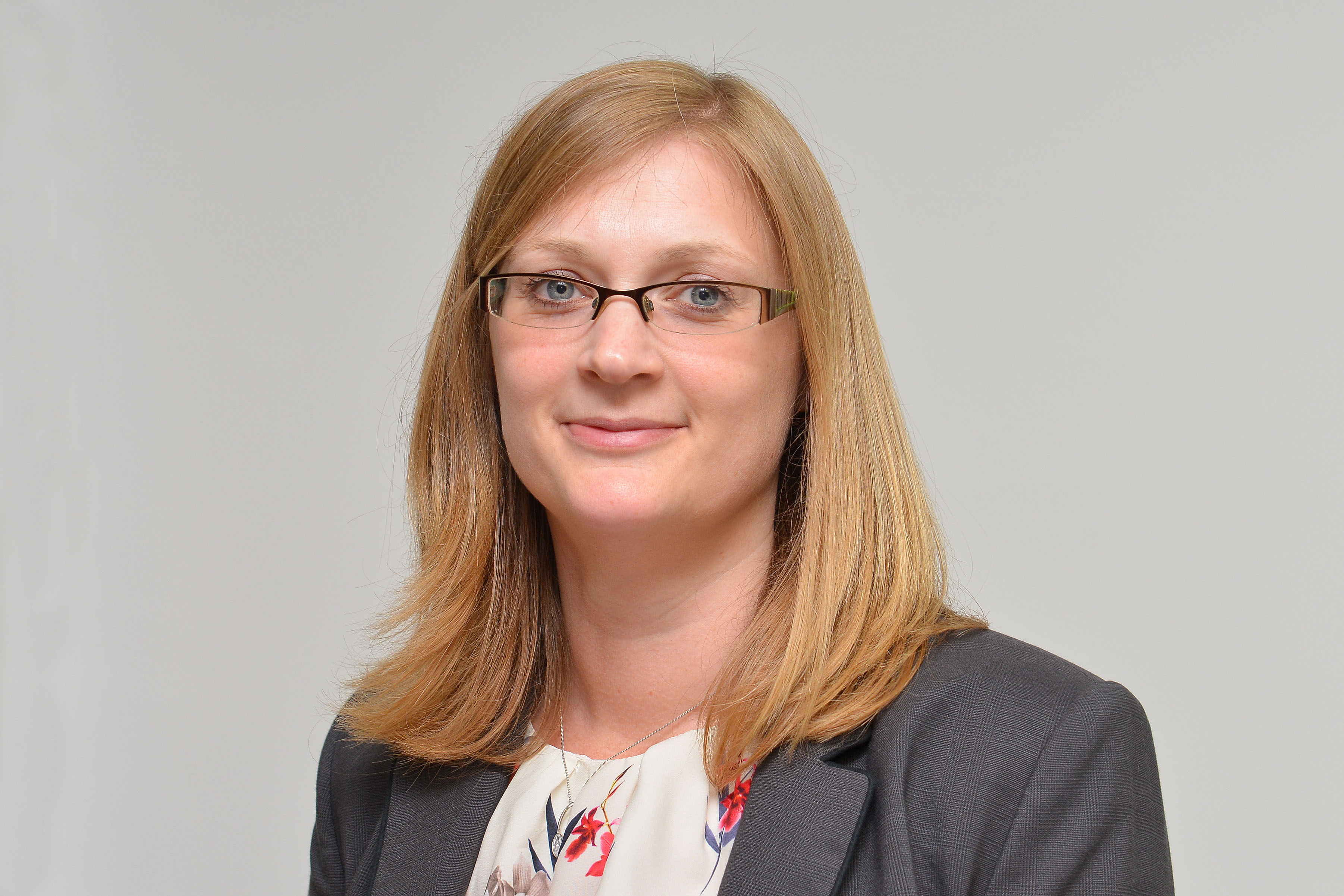 I joined Banks Long & Co in June this year and, having not worked in Lincoln before, I have quickly realised that the Lincoln property market is one of vibrancy, development and evolution.
In a world where we receive a steady flow of reports of the struggles faced by national retailers - Mothercare being the most recent casualty - the ongoing re-development of the Cornhill Quarter demonstrates that the retail market within Lincoln appears to be bucking the trend of the well-reported decline of the High Street which is affecting so many other towns and cities.
This positive trend continues into the Bailgate area, where the dominance of the independent retailer creates that much sought-after traditional retail experience. The city's niche traders add extra interest to the street scene and help to attract visitors and shoppers looking for a unique mix of national and homegrown businesses.
I have been interested to see the impact that the student population is having on the city. I have lost track of the number of student accommodation projects I have seen, the most notable being the development of a 469-bedroom student community at Valentine Court. This ongoing development and investment in future generations can only continue to make a positive contribution.
The opening of the digital hub, Mosaic, at Thomas Parker House in Free School Lane, shows that there is the appetite within the City for a flexible high-tech working environment and this is at the forefront of the evolution of the office market.
It is important for any property market to evolve to meet the changing needs of the people within it. It is obvious that the Lincoln market clearly recognises this and is also responding to that trend.
In a market where development is at the forefront, I have been delighted to note that there is also investment in conservation. As work continues to conserve and preserve Lincoln Cathedral, I am reminded that, although within every property market there is a need for evolution and development, it is equally important to preserve those buildings which provide the framework for our built environment.
In a city where the historic sits alongside the new, there seems to be a real sense of balance, rather than conflict, and I look forward to being part of the continuing move forwards.