Healthy Buys Completed!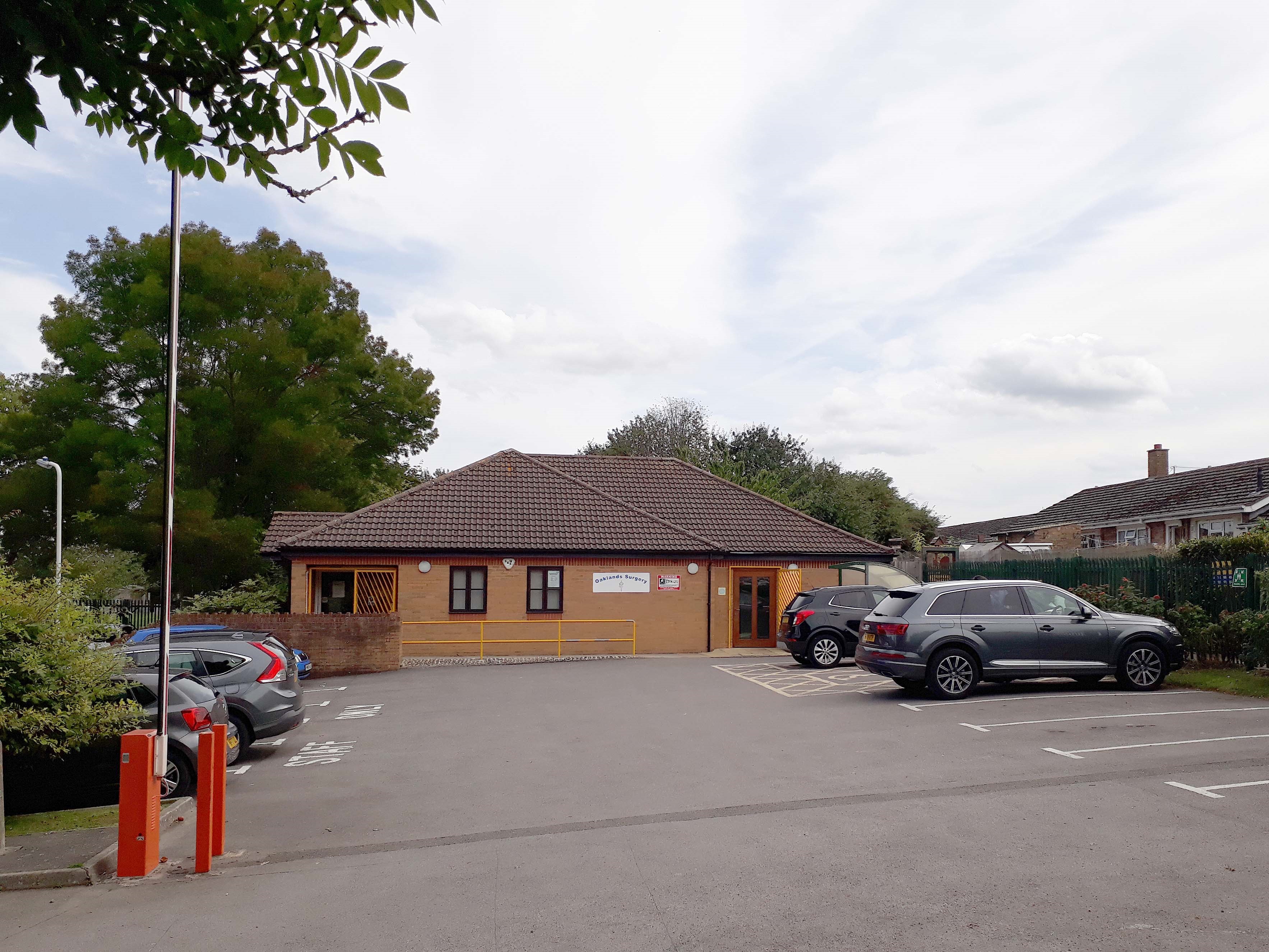 Banks Long & Co, acting for a long established specialist Medical Centre Investment Client, has successfully acquired two surgery investments with a total value of £1,760,000.
Both surgeries have been acquired on behalf of Oakdeane Investments Limited.
The Medical Centres - one in Yeovil and the other in Jarrow (Newcastle) - have been acquired directly from the GPs.
Banks Long & Co Managing Director Tim Bradford, who acted for Oakdeane, explained:
"Banks Long & Co is recognised as one of the leading specialist firms of surveyors handling Medical/Primary Care property across the UK. Our close connections in the market means that we are able to acquire investments such as Yeovil and Jarrow where the GPs are looking to crystalise the value in their freehold premises by taking a lease back at a market rent.
"These investments provide long secure income and are ideal for private investors who are looking for recession-proof Government-backed income purchases."
The GPs in Yeovil were represented by Richard Taylor of GVA Grimley and, in Jarrow by Crawford Cole from Smith Cole Wright.