Investment & Development – Optimism for the "New Normal"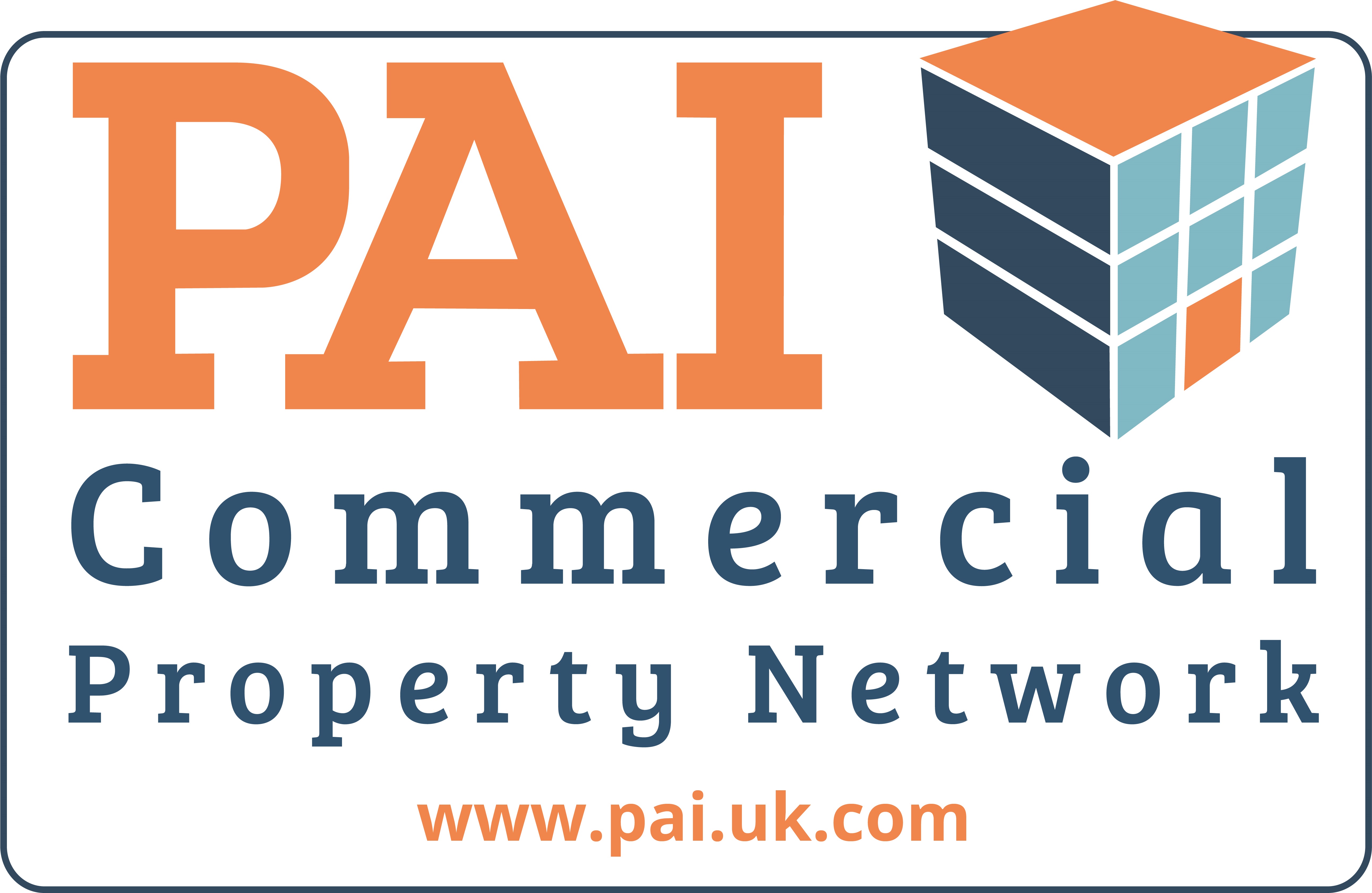 The long established and successful national group of investment agents, part of PAI (Property Agents Independent) met via Teams on 12th May 2020 to share deals and provide essential intel on the state of the market across all sectors.
Hosted by Chairman, Tim Bradford from PAI Member Banks Long & Co, it was a record breaking meeting, attended by 22 firms from Scotland, England and Wales – all corners of the country and major cities were represented. 35 senior surveyors providing an insight into the current market conditions and more importantly introducing new investment deals around the group.
Not surprisingly the over-riding theme was that it was "too early" to gauge the real impact of the lockdown.
However, the green shoots are appearing and the quality and national coverage of the views expressed by all 22 member firms will prove invaluable as the economy and business world starts to wake up.
Sound bites from the meeting include :
1. Long income deals still popular with funds.
2. Demand at pre-Covid levels remains for convenience store investments.
3. Industrial/trade counter sector remains strong.
4. Retail rents will fall – too early to gauge the level of reduction.
5. Office market will change as working habits change – satellite towns could become more popular.
6. Vulture buyers emerging looking for discounted deals.
7. Demand for Medical Centre investment remains strong.
8. Members watching major employers in their areas closely – Rolls Royce, Bombardier, Nissan, JCB etc.
9. Rent collection – March quarter – average collected 50-60%, dependent on type of portfolio – some industrial portfolios close to 100% collected.
10. June quarter is forecast to be worse than March quarter ….
11. The development sector remains strong with developers taking a long term view on the delivery of new schemes.
This major group will meet monthly and as the "new normal" settles in. There is a great deal of optimism that by collaborating together, introducing investment deals and providing market sector updates within each region of the UK, the PAI Investment Group will emerge as one of the most reliable platforms for transacting investment deals and working up development opportunities across the UK.