Sarah Joins Busy Property Management Team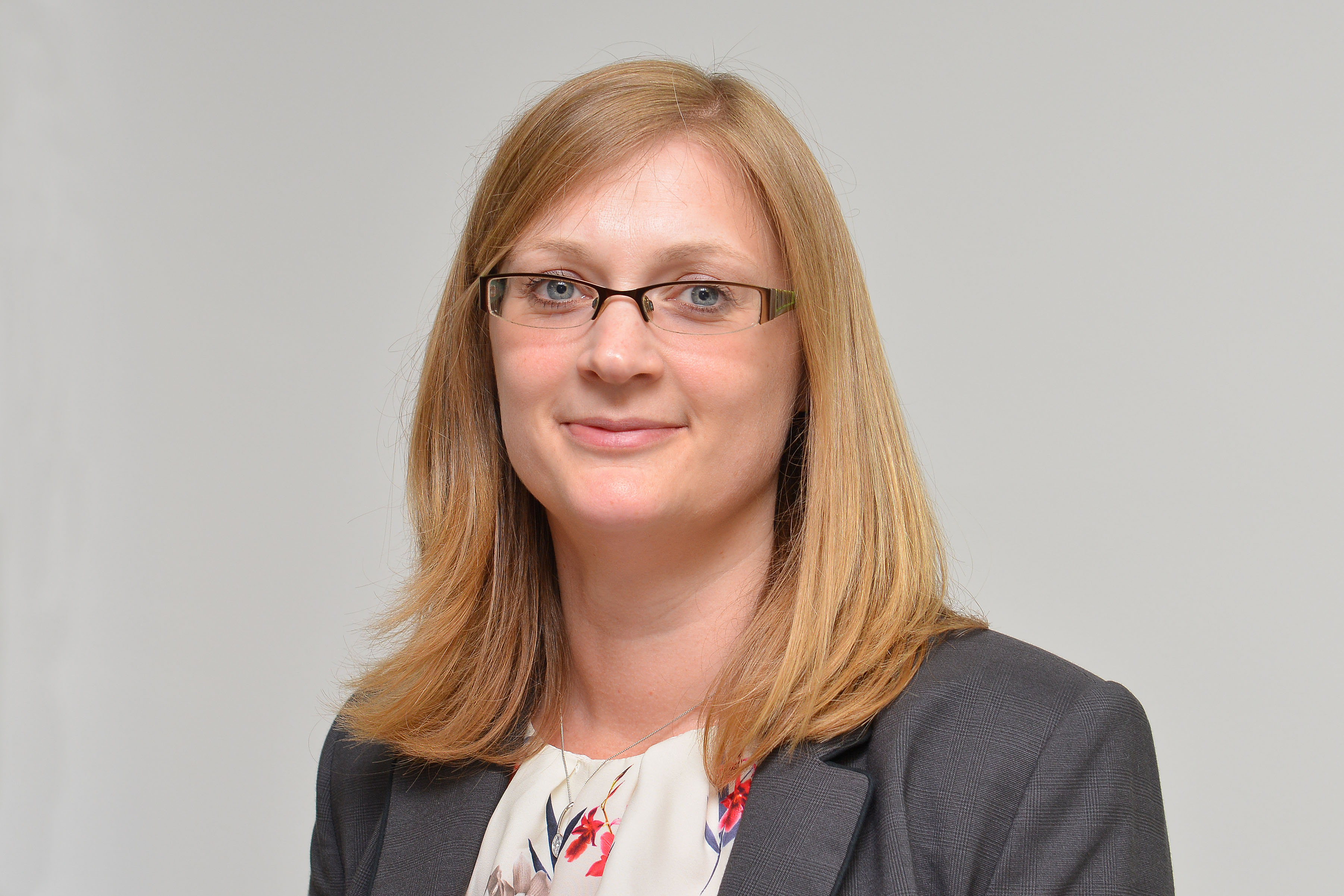 Banks Long & Co has strengthened its team by welcoming another experienced professional to its busy practice.
Sarah Pettefar, from Grantham, has joined the firm's increasingly busy Property Management department as an Associate Director and is working alongside fellow Associate Director Emma Surphlis and her colleagues.
Sarah brings 18 years experience of working with other high profile firms handling everything from commercial, industrial and office sector sales, rent reviews and lease renewals and valuations. She is a specialist on the property management front.
The mum of two boys, aged 11 and 8, she was attracted to join Banks Long & Co thanks to its fast-growing profile.
"I felt it was time for a change, so I looked for a new challenge. I was attracted to Banks Long & Co because it is a good company with a brilliant reputation in the property market.
"I am really excited about joining the business and being part of its strong management team."
In her spare time, Sarah loves nothing better than spending time with her husband and sons, whether that is ferrying them to sporting events and going on family holidays.
Banks Long & Co Managing Director Tim Bradford said: "We are delighted to welcome Sarah as an Associate Director. She brings a wealth of experience to our growing Property Management team."