The A46 Lincolnshire Gateway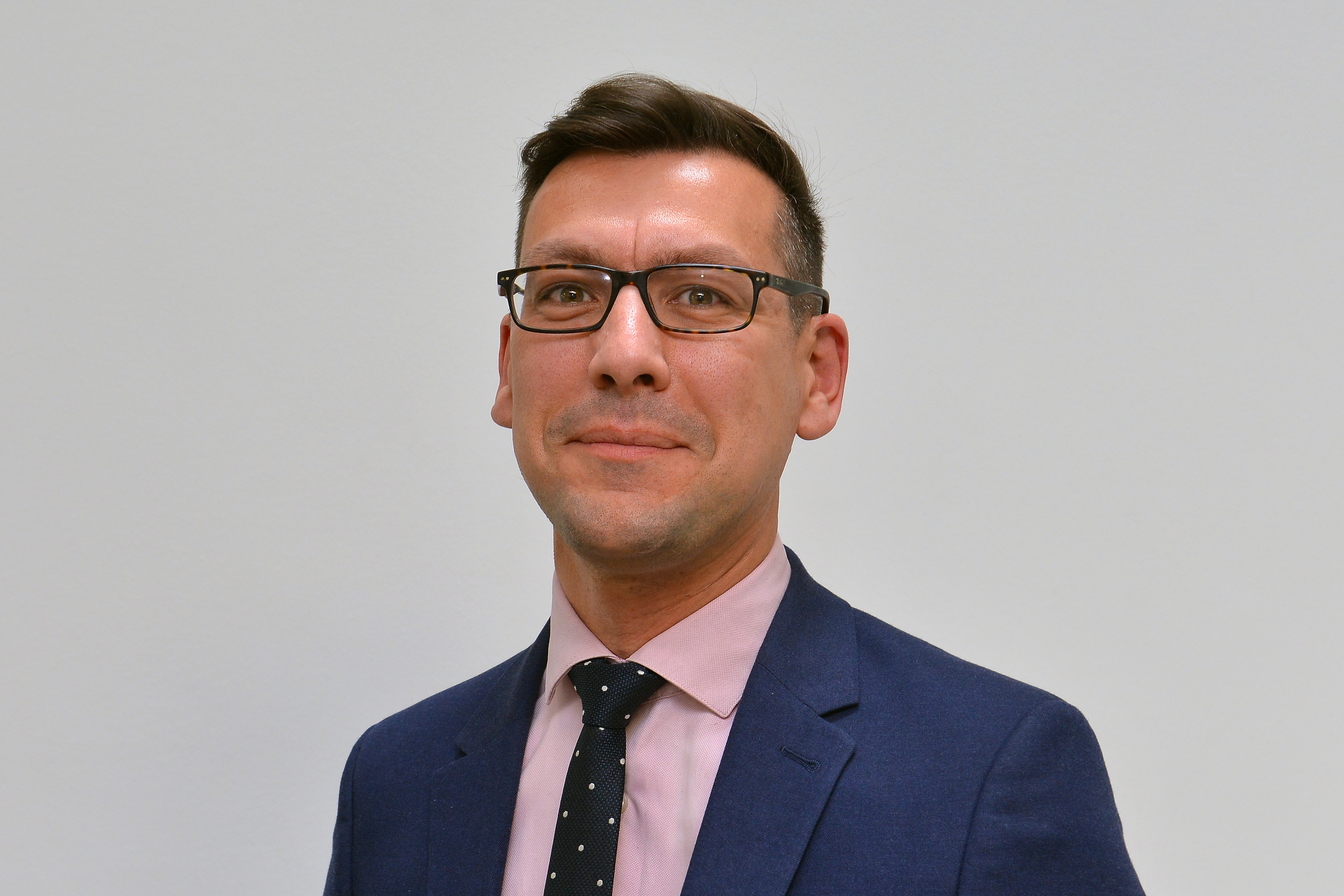 There is quite rightly a groundswell of positivity around the City and County at present with a growing number of new developments catering for the expansion of successful local businesses and a notable increase in inward investment from further afield.
St Modwen Park Lincoln is a great case study where the National developer has speculatively constructed warehouses that are drawing strong interest from a wide geographical area. There is more to come with further phases to be rolled out in the very near future.
The earlier dualling of much of the A46, Lincoln to Newark and Newark to Leicester has undoubtedly acted as a catalyst for both developers and occupiers, attracted by the travel time to the A1, M1, East Midlands Airport and our major ports. This vital trade route therefore grants businesses access to customers around the country and abroad.
Such success obviously generates pressure on our road network and I am pleased to report that this is being recognised at a National level as Midlands Connect is pushing for the upgrading of the Newark bypass before 2025 as part of their 20 year A46 Improvement Plan. It estimates that recommended works along the corridor could make a combined contribution of about £7.1bn to the UK economy. Understandably Greater Lincolnshire LEP is backing the initiative with vocal support from major local employers such as Siemens and nearly 75% of Lincolnshire businesses surveyed have stated that new jobs would be created on the back of the improvements.
Our firm is a proud advocate for Lincolnshire, promoting its attributes to the National property industry. It's clear that our efforts combined with initiatives like Team Lincolnshire and BeLincoln are getting the message across. The A46 is only going to grow in importance for Lincoln offering exciting opportunities for our future.