THE RISE AND RISE OF UK RESIDENTIAL LETTINGS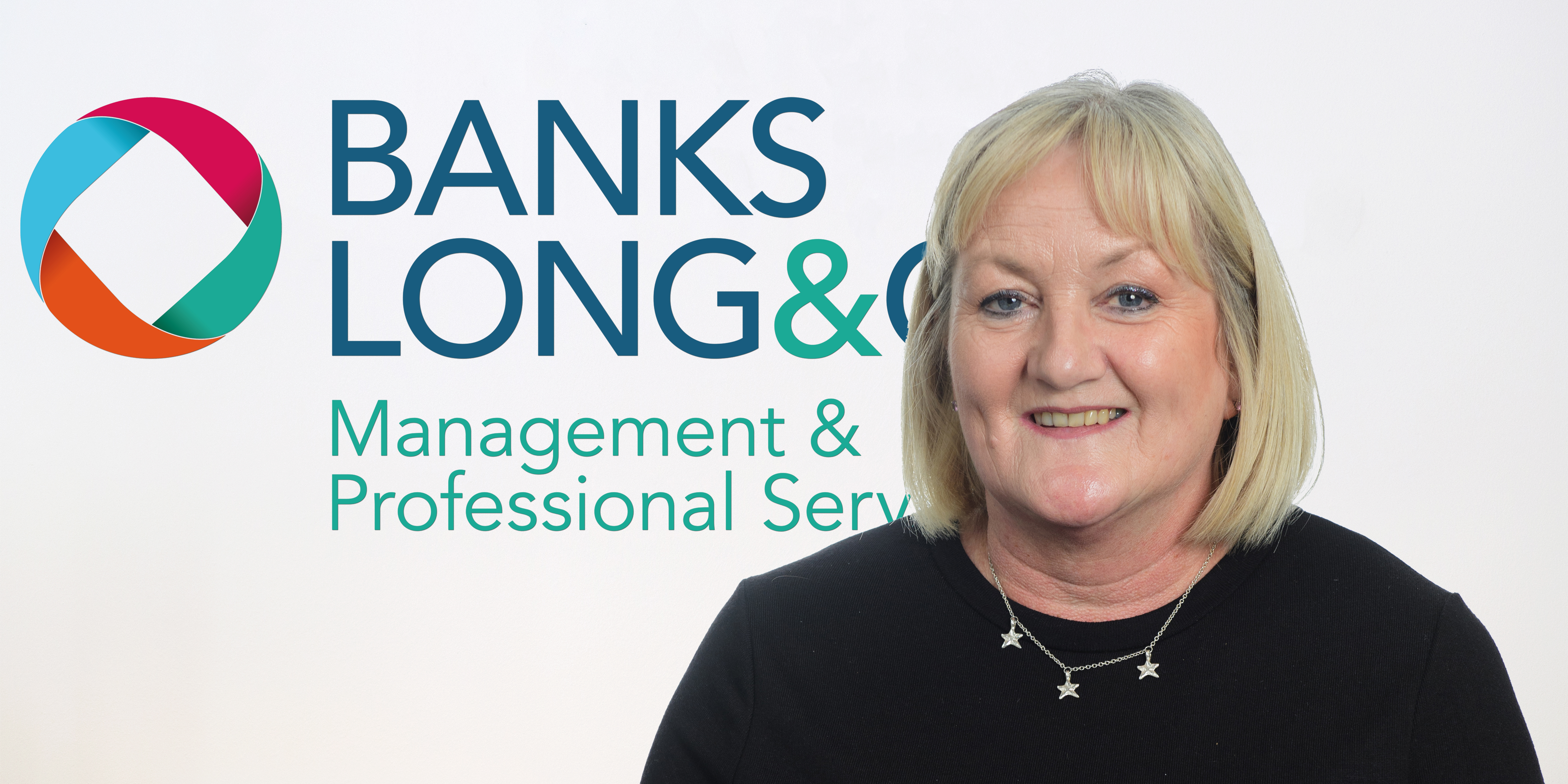 Over the past 2 years the residential letting market has experienced a boom for UK landlords. Earlier this year, the Office for National Statistics reported a 2.7% rise in private rental prices within the past 12 months, representing the largest annual increase since 2016. Most notably the East Midlands topped the charts with a 4% increase, significantly outperforming London's 1.1% rise.
So what is driving this significant rise and what trends are we seeing?
1. Supply & Demand
Largely the growth in returns for UK landlords is being driven by the increased demand and the reduction in supply. Over the past 3 years demand for residential letting has increased by over 75%, but significantly the supply of lettings on the market has dropped by almost 40%. This shortage of housing stock and increase in potential tenants is causing the market price to rise in a simple case of supply and demand.
2. Affordability of Housing
The volume of those looking to enter the market as renters rather than owners has significantly increased due to the rise in housing prices. The average UK house price has rocketed by 12.8% over the past 12 months, with that increase not yet looking to have reached its peak. The rise in prices means that simply many first time buyers are priced out of the market, and looking for a more affordable option of renting.
3. Reduction In Letting Stock
With the increase in property prices, some landlords have considered their portfolio more valuable to sell than rent, cashing out of the market with the lure of a quick win sale, further reducing the letting stock.
4. Legislation
Recent and upcoming changes to UK letting rules and regulations brought more guidance and legislation to the sector. The 'Fairer Private Rented Sector' white paper published in June this year has helped to improve standards and quality of the lettings sector to provide fairer rights for renters. Changes in stamp duty and tax-free allowances have narrowed some profit margins. EPC regulation changes from 2018, where all residential properties needed to have an EPC rating of an 'E' or above going forward. This was updated again in April 2020, to state that all residential properties will need to be a 'C' rating and above by 2025, to hit the governments target of Net Zero Carbon by 2050. This increased EPC rating, will impact landlords and they will have to make significant changes to their rental properties going forward, to meet the criteria.
Despite what is seen by some as a less attractive market now for UK landlords, these recent changes to the sector are undoubtedly a good thing. More guidance and legislation is raising the standard of housing stock, producing more energy efficient properties, more security for renters, and more loyal tenants who value their homes.
Landlords are increasingly seeing a return of 6-10% yield on their properties which is an excellent investment yield. The reduction in available rentals is producing more loyal long-term renters who maintain a good standard of property upkeep and maintenance.
So as this trend of growth and demand looks set to continue in the residential letting market, now is certainly a buoyant time for new landlords to enter the sector.
If you would like support, guidance or to enquire about our fully managed letting service please call us on 01522 544515.